SurfFast VPN is 100% unlimited, fast and secure VPN proxy for all Android users. You only need one click to unlock and access your favorite websites and applications. It provides a completely secure VPN service, unlimited bandwidth and unlimited global servers. Besides, it always protects your privacy.
Bypass Geo blocking: free Cloud Vpn encrypts all your traffic and you will get access to global media, video, messaging or social apps. Watch, listen and enjoy your favorite content anytime, anywhere with a fast vpn server.
Public Wi-Fi safety: Using public Wi-Fi may expose you to real privacy and security risks.Cloud Vpn encrypts all of your online activities over public Wi-Fi and keeps your personal data safe and secure.
⇨ How SurfFast VPN works
SurfFast VPN Proxy provides a secure and trustworthy connection through an encrypted channel between your device and the target website, using Virtual Private Network (VPN) technology. SurfFast VPN hides your real IP address to anonymize your device so that your online activities cannot be tracked by anyone, and you will be able to get access to restricted websites, even behind the firewalls.
► Why trust and choose SurfFast VPN?

✔️ Global location and VPN service
Stable servers all over the world (US, UK, Japan, Singapore, Germany, etc.), you can easily connect to high-speed servers with one click.
✔️ Always free, stable and extremely fast
We are committed to providing free servers and ensuring that everyone who chooses SurfFast VPN will have a good experience surfing the web.
✔️ No registration or configuration required
No need to log in, register, password information, no need to use other permissions in the phone.
✔️ Completely unlimited
No use and time limit, available for all mobile date carriers, including 3G, LTE/4G, 5G, Wi-Fi, etc.
✔️ Well-designed user interface
Friendly interactive page, and provide smart selection server.
✔️ Fully encrypted
SurfFast VPN uses leading bank-level encryption technology, which completely hides various user information and is not affected by throttling, hacker attacks, etc.
✔️ Privacy protection
SurfFast VPN will not track or keep any logs of users and their activities. So your safety and privacy are guaranteed!
Features:
One touch – million of connections With this VPN.
easy to use one-click connect and secure.
dozens of high-speed dedicated VPN servers.
Top server speed & reliability.
Access to geographically blocked websites.It can also unblock video not available in your home, college and country.
Unlimited Bandwidth.
Exclusive UI design.
Android studio source code.
Hide your IP and browse the webpage anonymously.
Strongly protect you when using a public WiFi hotspot.
No username, No password, No registration, No data limitation.
No logs, no monitoring, no selling your data.
Surf anonymously at Fast Speed.
Multiple servers spread across lots of countries.
Minimum risk of server overload!
Keep each server to provide the best performance in your browsing session!
protect your privacy and security, with stable and fast speed.
No Admin Panel Needed.
Integration Admob Ads.
Andoid 11/12 supported.
Apk Download Link:-
---

Open Bidding:-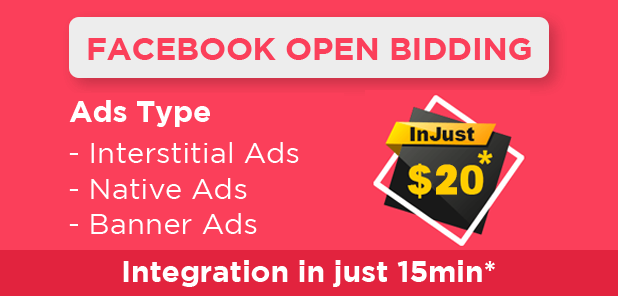 Whats App On:-

If you want to discuss on whatsapp then drop your message here.
Contact Us On Skype:-

If you want to customize code as per your requirement please contact on skype to discussion.
Screenshots:-
---

If you have any problems when using SurfFast VPN, please feel free to let us know. We will help you solve the problem in the shortest time and guarantee your experience. 💖 Just Connect with skype